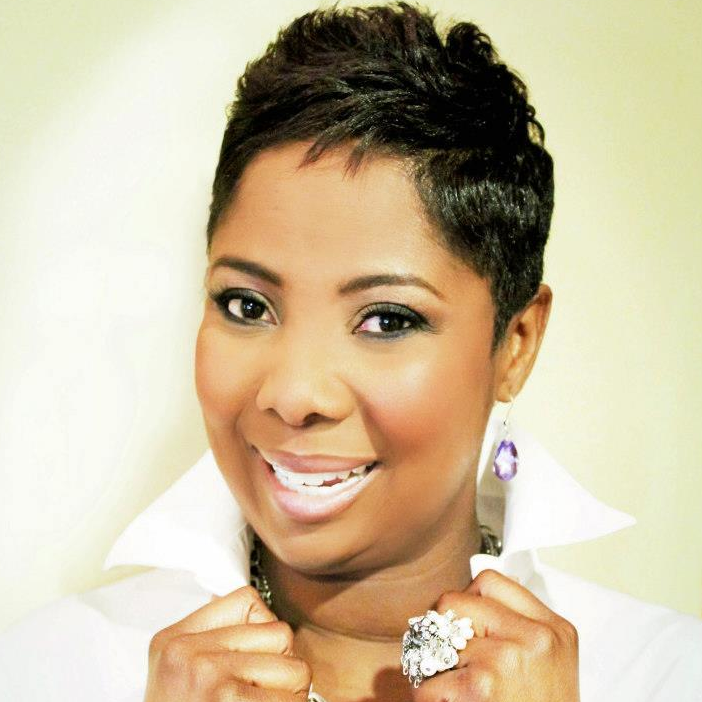 Angela Caraway
Angela Caraway, a native of Anson County, NC, is the Founder and President of The Caraway Management Group, Inc. (TCMG), in Raleigh, NC and the Founder and Executive Director of The Caraway Foundation, based in Ansonville, NC. The Caraway Management Group, Inc. is a full-service conference and meeting management company that provides planning for events of all types and sizes; including, but not limited to corporate meetings, product launches, non-profit conferences, educational meetings and conferences, and special events. The Caraway Foundation (TCF) promotes and encourages ALL people of all ages in Anson County to continue their educational goals by providing support in the areas of life skills, financial empowerment and professional development assistance for under-served populations.
Since 2016, the Foundation added a program called Village of STRENGTH™ that focuses on resources to support chronic illness patients/survivors that helps them battle a chronic illness and to support those that have survived a chronic illness. This program created a calendar of cancer SURVIVORS from Anson County as a way to bring awareness around cancer and they began monthly support groups to support patients, survivors, caregivers, and others within Anson County and surrounding areas.
Angela has a strong love for people and most of all, Anson County. She wants every person in the county to have ALL the opportunities that are available to them and for them to excel. She has a Bachelor of Arts degree with a concentration in Communication from North Carolina State University and has completed her course work to receive an MBA with a concentration in Marketing from Strayer University. Currently, she resides in Raleigh, NC.
Impact
This award was established in 2020 to provide scholarships for students pursuing undergraduate degrees at North Carolina State University.