Adrian and Alex Catalano
Eduardo Catalano was born in Buenos Aires, Argentina and came to the United States on scholarships to the University of Pennsylvania and Harvard University. Catalano taught at the Architectural Association in London until 1951 before relocating back to the United...
AGI Club President
The Agricultural Institute Alumni of North Carolina State University instituted this award to benefit students enrolled in any class or curriculum in the Agricultural Institute. Selection is made on the basis of academic performance (or potential), leadership, and...
Agronomy Club President
This annual scholarship was established by the Agronomy Club in the College of Agriculture and Life Sciences. Recipients are selected from the active membership of the Agronomy Club. Eligibility shall be based on scholarship, leadership, character, and participation...
Alfred I. DuPont Foundation
The Jacob C. Belin Endowed Scholarship was established in 2000 by the Alfred I. DuPont Foundation. Jacob Belin was the CEO of St. Joe Paper Company for 30 years. St. Joe Paper Company was established in 1930 and ceased operations in 1998. The company was a 1,385...
Alfred Kay Leach - Ag Foundation
Mr. Alfred K. Leach was a 1958 graduate of North Carolina State University with a Bachelor of Science in Agricultural Education. Mr. Leach, a lifelong resident of Hoke County, devoted his life to the agricultural industry. In 1964, he founded Farm Chemicals, Inc....
Allen Burchett
ABB is the world's largest supplier of power transmission and distribution systems, and innovated at the leading edge of power technologies that will enable the smart grid.
Altria Group
In 1929, Phillip Morris & Co. opened manufacturing in Virginia and went on to sell more than half the cigarettes sold in the United States. In 2003, they changed their name to Altria Group, Inc. and moved their headquarters to Richmond, Virginia in 2008 where they...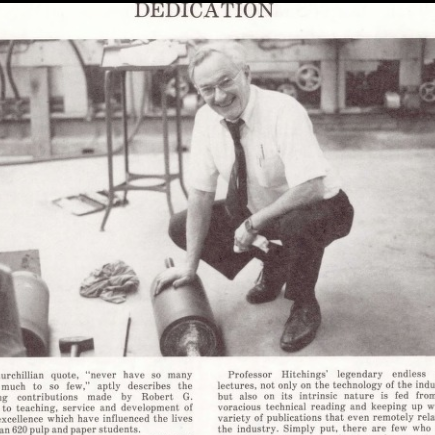 Alumni for Hitchings
The Robert G. Hitchings Endowed Scholarship was established in 1979 by Pulp and Paper Alumni as a tribute to a distinguished and respected educator. A graduate of SUNY College of Forestry, he earned his master of forestry degree from Duke University in 1958....
Alyssa Starnes and Kyle Bowker
Alyssa Starnes and Kyle Bowker are NC State graduates who were married in 2016. In lieu of a wedding registry, the couple chose to create an endowment fund to honor the courageous and generous spirit of Alyssa's belated mother, Therese Marie Starnes. The couple...
American Home Furnishings Alliance/Andy Counts
The James T Ryan Endowed Scholarship was established on April 24, 1969.
Andrew A. Adams
Graduate of NC State Engineering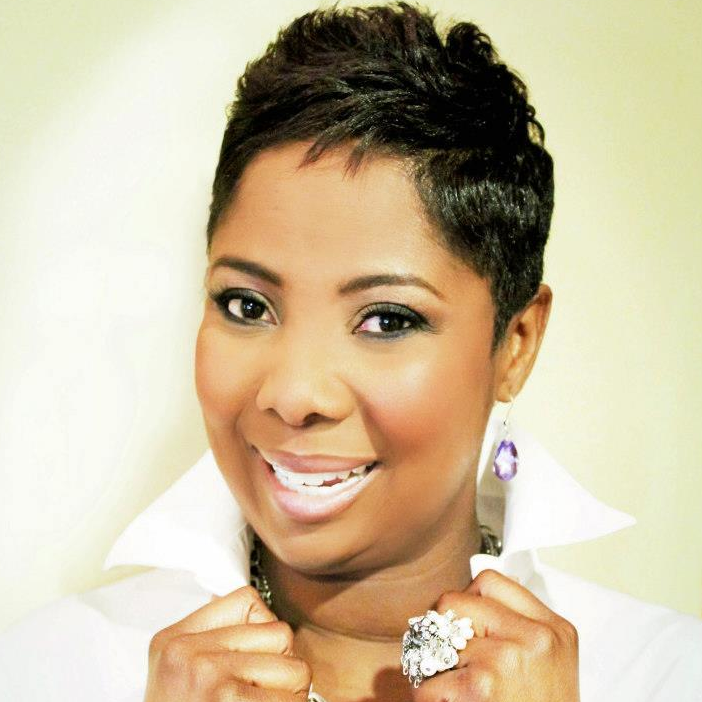 Angela Caraway
Angela Caraway, a native of Anson County, NC, is the Founder and President of The Caraway Management Group, Inc. (TCMG), in Raleigh, NC and the Founder and Executive Director of The Caraway Foundation, based in Ansonville, NC. The Caraway Management Group, Inc. is a...
Animal Science Club President
In order to honor outstanding members of the Animal Science Club in CALS, the organization institutde this scholarship, which is given to students selected by peers in the club.
Anna King
Anna King, Charlie King, Jr.'s widow, has designated these funds to benefit BAE students in CALS in a effort to honor her husband.
Anne Sullivan Wright
Established to honor their parents, Hubbard & Mabel Sullivan by Addison Devit Sullivan and Anne Sullivan Wright. Mr. Sullivan was an extremely devoted Wolfpack fan until his passing at 90 years old.
Arthus S. and Gail D. Aikin
Ashley D. Knight
Ashley Knight, Trey's girlfriend, wants to provide financial support to students in NC State University's Department of Civil, Construction, and Environmental Engineering, whose character and interests reflect some of Trey's attributes. Trey had a great desire to...
Asten Group
The Dietrich V. Asten scholarship was established in 1985 by the Asten Group in memory of the late Mr. Dietrich V. Asten. Dietrich V. Asten was born in Belgium in 1922 and educated in Germany, Belgium, and Scotland. In 1950, he came to the United States where he...
Aubrey Wiggins
Our father, Carlyle Aubrey Wiggins, Jr., was born and raised in Kinston, NC. He graduated from NC State College with a degree in Mechanical Engineering in 1944. He was an application engineer with General Electric's Charleston, WV office for over 30 years. He died in...
Barbara B. Bylund
Barbara B. Bylund established this scholarship through her estate. Her late husband, Dr. Don M. Bylund received his PhD in Chemical Engineering from NC State in 1965.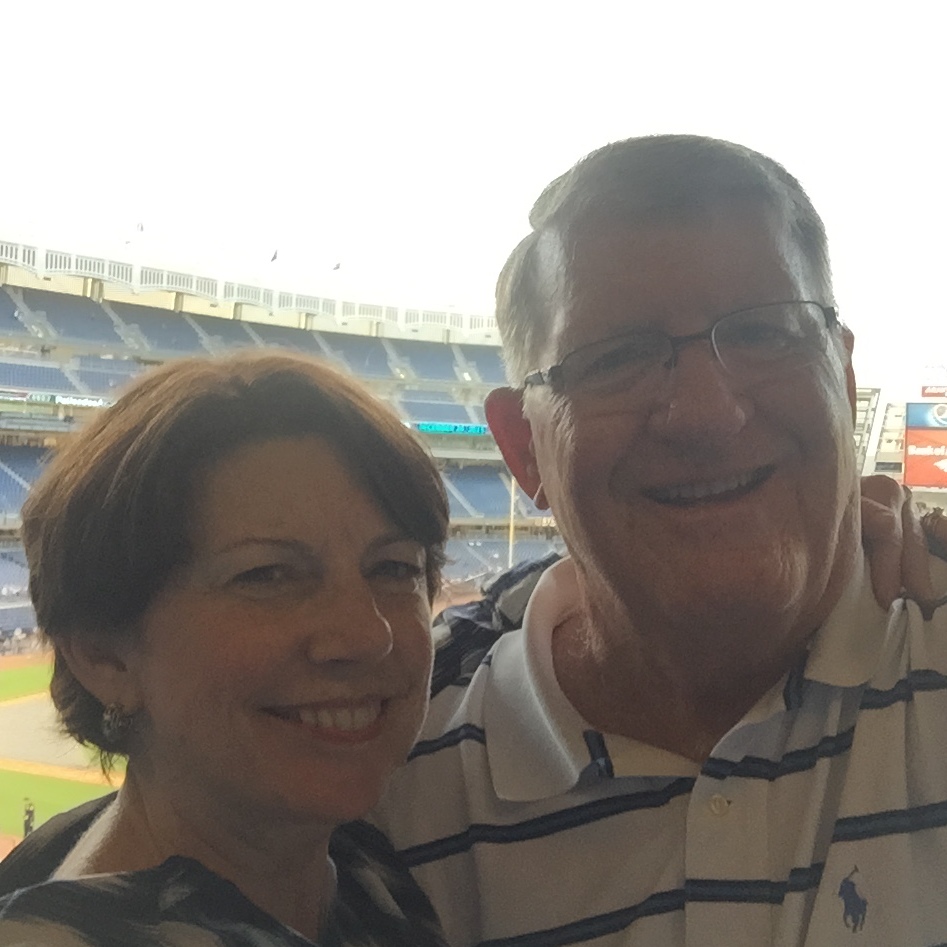 Barbara H. Mulkey/James W. Mulkey
As the founder of a civil engineering consulting firm, I consider it critical for those aspiring to leadership in his or her career to understand the importance of values-based leadership. All of the experience and intellect in the world is worth little unless paired...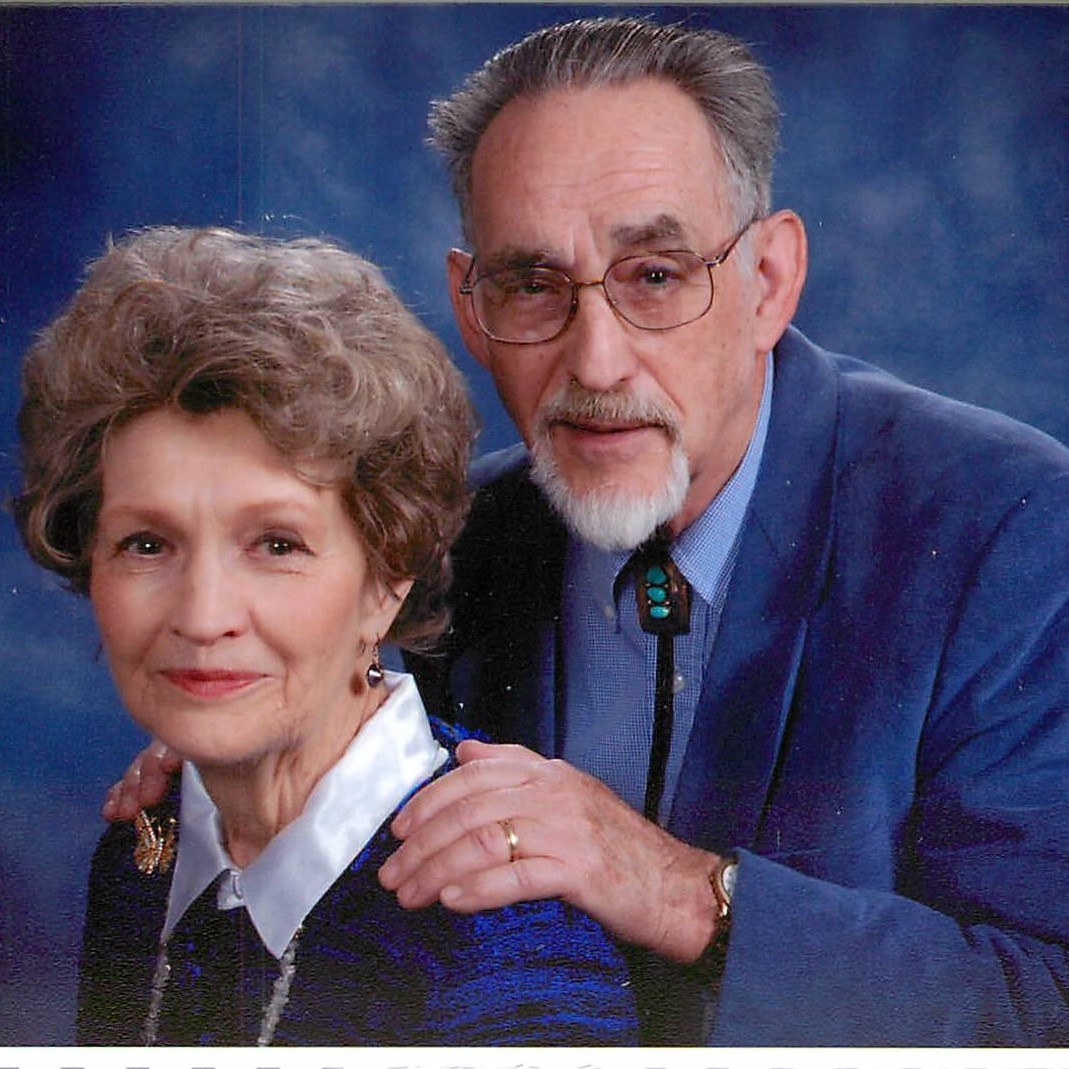 Barbar Ann Farmer Hughes
Dr. Hughes graduated from Georgia Tech in 1957, Ohio State University in 1966 and from NCSU in 1973 with a degree in applied mathematics. He loved to teach students both computer science and mathematics. He was a native of Western N.C and taught at Fayetteville State...
Barry Gardner/ Pamela H. Gardner
Not only did I receive an engineering degree from NC State. My daughters have also received their degrees from NC State.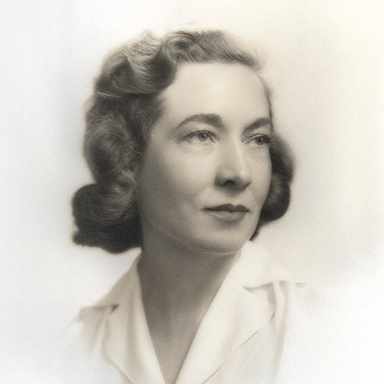 Bea and David Sanford
Bea Sanford worked for NC State in the Office of Gift Planning from 2010 to 2012. She believed it was important for her to make a planned gift if she was going to ask others to do the same. She and her husband David, who has a bachelor's degree in Forestry from Penn...
B.E. & B.E. Ivie - Ag Foundation
Mrs. Benjamin Elliott Ivie, Jr. created this award to honor the memory of Mr. Benjamin Elliott Ivie and Mr. Benjamin Elliott Ivie, Jr. Mr. Benjamin Elliott Ivie, a native of North Carolina, was a banker in Eden, NC and distinguished himself in his profession. He had...
Belinda H. Spears Hester
The Spears-Hester Endowed Scholarship was established in 1993 by Mrs. Belinda H. Spears Hester. The Endowment was established to provide scholarships to undergraduate students enrolled in the Forestry and Environmental Resources program. Belinda H. Spears-Hester...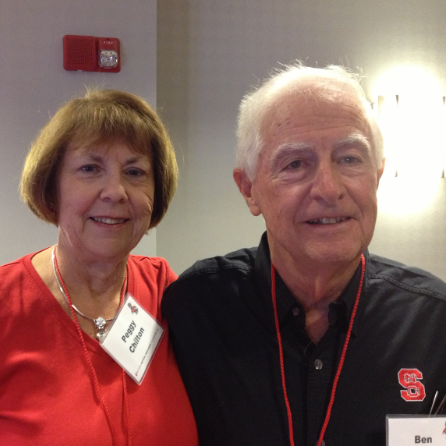 Ben and Peggy Chilton
The Ben and Peggy Chilton Enhancement Endowment was established in 2006 by the late Ben Chilton and his wife, Mrs. Peggy Chilton. Ben Chilton served the College of Natural Resources as director of the Pulp and Paper and Forestry Foundations, beginning in 1987. He...
Beverly J. Gant
The Allen F. & Beverly J. Gant Endowed Scholarship was established on June 18, 1996. Mr. Gant is an alumnus of NC State holding a bachelor's degrees in Industrial Engineering, class of 1955. Mr. Gant also served on the Engineering Foundation board of directors for...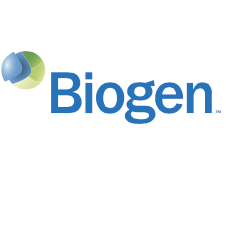 Biogen
Founded in 1978 by a small group of visionary scientists, Biogen helped pioneer the biotechnology industry. Today, we are one of the oldest independent biotechnology companies in the world. For close to four decades, hundreds of thousands of people around the world...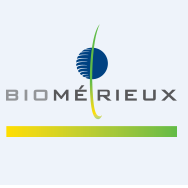 bioMerieux
bioMerieux has been a world leader in the field of in vitro diagnostics for 50 years, bioMerieux is present in more than 150 countries through 42 subsidiaries and a large network of distributors. bioMerieux provides diagnostic solutions (reagents, instruments,...