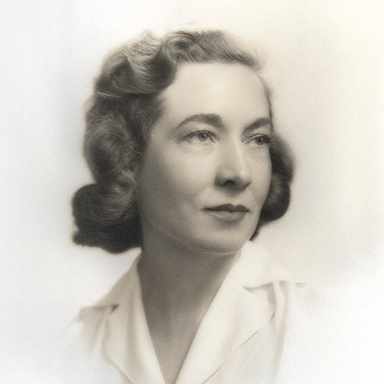 Bea and David Sanford
Bea Sanford worked for NC State in the Office of Gift Planning from 2010 to 2012. She believed it was important for her to make a planned gift if she was going to ask others to do the same. She and her husband David, who has a bachelor's degree in Forestry from Penn State University, chose to create a scholarship in the College of Education. Through their life experience they have learned that scholarships can give students the choice to earn a college degree or to be limited to jobs with little hope of advancement.
Bea is the 7th of 15 children and a first generation college graduate. It took her 12 years to earn her undergraduate degree while working fulltime in the corporate world. Having learned about the benefits of charitable giving by her then employer, Merrill Lynch Trust Company, Bea wanted to do something more meaningful with her life so she left MLTC in 2001 and went to work for Elon University as their Director of Gift Planning. While working at Elon she earned her masters degree from UNC Greensboro.
She and David are now enjoying retirement in Williamsburg, VA.
Left: Photo of Marjorie Winters Jewell, for whom the Jewell Scholarship is named.
Impact
The Marjorie W. and John V. Jewell Scholarship in Education is named after the Sanfords' friends Marjorie Winters Jewell (pictured left), a graduate of Middlebury College (BA 1925) and New York University (MA 1936), and her husband John Jewell, who was an investment banker. They met at Pinehurst while riding horses. Bea met Marjorie when she was working as a trust officer in Naples, Florida. She and her husband were privileged to become friends with Marjorie. The Sanfords wished to honor the memory of Marjorie and John by creating a permanent legacy in their name at NC State in the College of Education. The donors' intention is to help make an NC State education more affordable to a deserving student.